"Mindfulness is so powerful
that the fact it comes out
of Buddhism is irrelevant."
Jon Kabat-Zinn
I've mentioned in the last few blog posts how Dialogue is an effective practice to integrate into your business teams as a means to grow innovation and ROI in a meaningful way. One of the underpinnings of Dialogue is mindfulness and the practice required to to develop a working experience with mindfulness. To easily understand mindfulness seems like a something that is worth writing about on many occasions because many people I talk with seem to think it is tied up with religion and also requires decades of daily practice to understand and master it. Neither of those assumptions are anywhere near the truth.
Jon Kabat-Zinn perhaps puts it best in his above quote but maybe I can reword it a bit. Mindfulness is powerful and it works, period. Mindfulness is a tool to expand your perception of your own mind and of current reality as simply as possible.

10 Tips To Easily Understand Mindfulness
More and more we see or hear the word Mindfulness nearly everyday. But what does it mean and will you benefit from jumping into the water of a mindfulness practice?
At the bottom of all the words that have been said about mindfulness you'll find simplicity and focus to be the main pillars that it stands on. But two question remain, can you easily understand mindfulness? And will it give you real benefits in your life worth the time you'll put into learning mindfulness. The answer to both questions is clearly, Yes.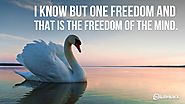 Learn how to simply implement the practice of mindfulness into daily routine activities.
To learn mindfulness you need 10 minutes without distraction and you'll also need the ability to breathe. If you find you have both the space and the breathing skill you can learn mindfulness. 🙂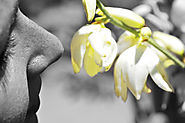 Have you ever driven your car somewhere and arrived at your destination only to realise you remember nothing about your journey?
If you're like most people I'm sure you have both short and long moments of not being focus on what's going on in the here and now. how often to carry out a task only to barely remember doing it at all? Mindfulness can help you be more aware and present in the here and now.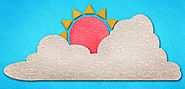 You can learn how to create a moment of joy, a feeling of happiness, at any time of the day. Explore these 5 simple steps to enjoy more mindfulness.
This is really well done article that will go a long way to help you easily understand mindfulness.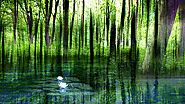 Being mindful is not only being aware, it is being aware of awareness. It's approaching the present experience with a reflective awareness.
This article is a more on the philosophy side of mindfulness but never the less helps to make the subject more understandable.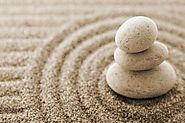 Mindfulness is one of the most important developments and this article goes a long way toward helping you to easily understand mindfulness by understanding what it is and how it works.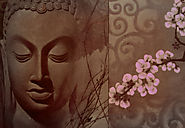 The best way to move forward on your own path to "here and now" is to understand the potential obstacles to mindfulness and plan how you'll deal with them.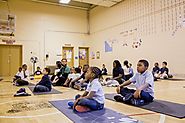 Mindfulness and meditation are becoming pop culture buzzwords. But it isn't just about hearing, seeing, or observing a particular feeling; it's about doing so in a certain way — with balance and equanimity, and without judgment. Our columnist Sharon Salzberg walks us through the deeper case for mindful attention.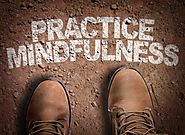 As the mindfulness joke goes, what do we want? Mindfulness! When do we want it? Now!
This article lists 4 common beliefs about mindfulness and then tells us why these beliefs are false. I like how they put these together, very nice.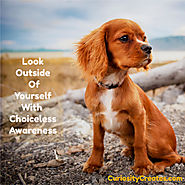 Whether you're suffering from stress, fatigue or illness or simply want to regain some balance in your life, mindfulness can help.
These handy bite-size chunks of hands-on advice will help you more easily understand mindfulness, outline some short meditations and provide enough information to enable you to inject mindfulness into your life.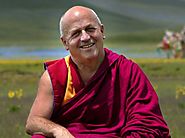 Matthieu Ricard shares with us that learning to practice meditation can help us master mindfulness and not have to spend decades in order to achieve it.
I like his idea for thinking happy thoughts for 15 minutes each day and how after 2 weeks we will start to be generally happier.. Nice exercise for all of us to try.

There are many tips for becoming a better listener and I've done my best to gather a bunch of them for you to use, but pe...
Save